---
Elk101's Day-by-Day Elk Hunting Video Series
We're going back to our roots this season! While we love the "Team" concept the series has incorporated the past few seasons, we're going back to just following Corey and Donnie during their 2023 elk season. From New Mexico to Idaho, archery to rifle, Destination Elk v6 will educate and entertain. And if you're a fan of the "Teams" format....don't worry. DEV7 is already in the works, and will be bringing the Teams back bigger and better than ever!
DEV6 launches on the Elk101 YouTube channel on Tuesday January 23rd, 2024!
---
The University of Elk Hunting Online Course Now Part of OUTDOOR CLASS!
The most comprehensive and complete resource for elk hunters…
...invest in YOU!
An Online Course dedicated to
YOUR Elk Hunting Success!
---
See What Others Are Saying...
This was my first year bow hunting for elk and one of the first things I did was sign up for the University of Elk Hunting Online Course because I wanted to acquire as much knowledge as I could before the hunt. It was amazing! I have never been more prepared for a hunt in my life. I shot my bull on the first day of the hunt, and I felt like I knew exactly what to do from all the preparation. Thank you for sharing all your knowledge and experience with us so that we can start ahead of the game. Elk hunting is hard enough. Why go out there and guess what to do? - Jesse Sweet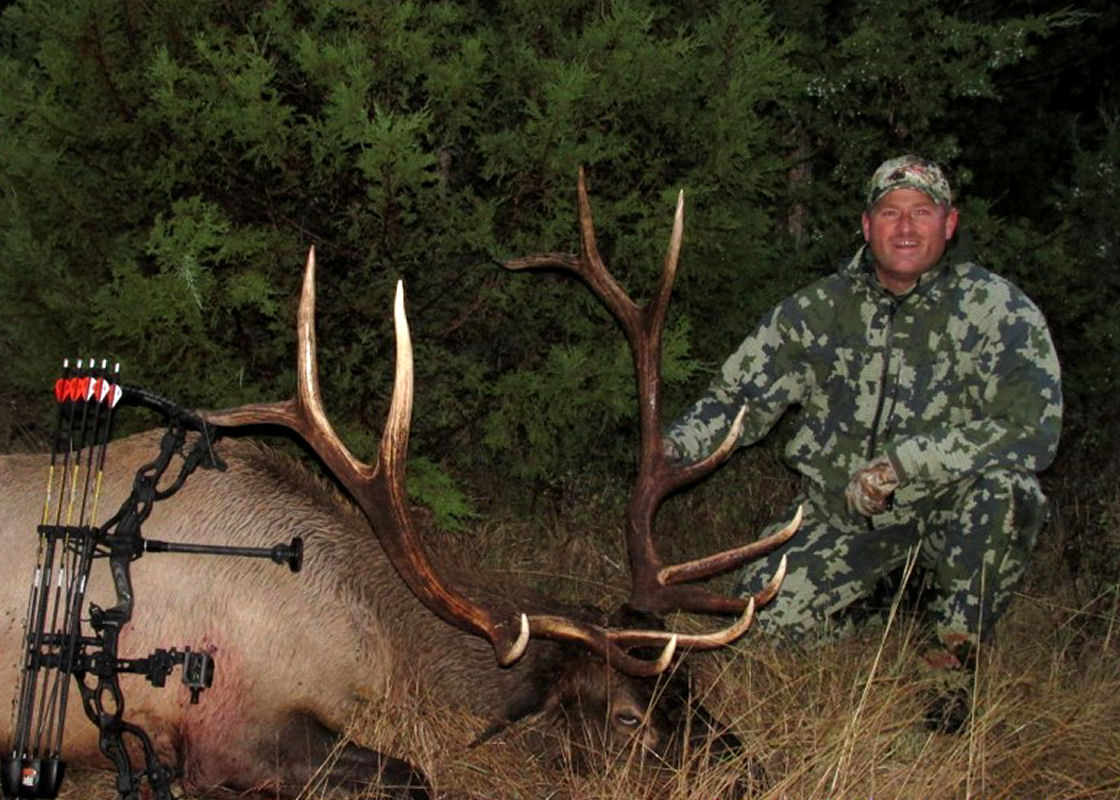 This past year, I joined the University of Elk Hunting Online Course to advance my hunting knowledge and it was the best money I've spent! There were so many little things that go overlooked in the woods that you covered in your course. I started using a diaphragm call a few years ago but was never really successful, mostly because I was self-taught (LOL). I really studied your elk calling module and felt really good going into my Montana archery hunt this past fall. I was fortunate enough to call in my best bull to date and shot him at 40yds on the first day of the hunt. Thanks again Corey for your hard work and dedication to our sport and helping others on their paths to success! – Seth Rorem
Thank you for the great info and extremely helpful instructions in your University of Elk Hunting program. I signed up early and renewed again last year because it so engaging and enjoyable to watch and learn from. I took my first archery bull this year after many years of frustration, in large part with your help. And the best part was that my son who has recently started archery hunting, was there with me and helped call it in. Now if only I could get my best friend and hunting partner to join your "university" too...I'll keep working on him. Thanks again. - Gary Carter
Elk101 YouTube Channel
Educate. Conserve. Inspire.
Checkout the Latest Elk101 Videos on YouTube...