Are you Ready for the New Season of DESTINATION ELK???
This season's Destination Elk video series is taking everything that was great about last season's "team" format and bringing back all the features viewers loved from the first 3 seasons - more Donnie dad jokes, episode recaps at the end of each episode, RMEF's Strategy 4 Success and more!

DEV5 launches on the Elk101 YouTube channel on Tuesday January 17th, 2023!
WATCH THE OFFICIAL DEV5 TEASER NOW:
PEAX Equipment "LIFETIME GEAR" Giveaway!!!
One lucky winner will receive 1 of every product currently in the PEAX product line, PLUS... ONE OF EVERY PRODUCT PEAX RELEASES IN THE FUTURE...FOREVER! Visit www.PeaxEquipment.com for all the details and to get entered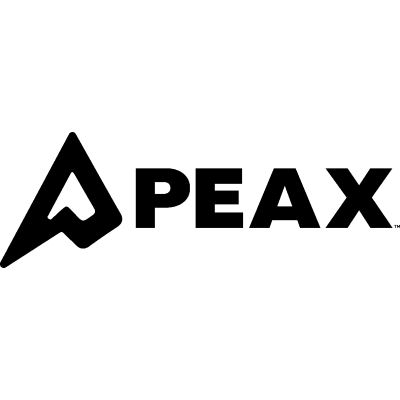 Full Schedule for the upcoming Season of Destination Elk V5:
PREMIERE EPISODE Join us on Tuesday 1/17/23 for the official launch of Destination Elk V5! The Team from Elk101 will be kicking things off with a LIVE CHAT on the Elk101 YouTube channel at 6:00 p.m. MST, followed by the premiere of Episode 1 starting at 7:00 p.m. MST.
EPISODE 15 Tuesday 3/7/23 (6:00 p.m. MST)
EPISODE 16 Thursday 3/9/23 (6:00 p.m. MST)
EPISODE 17 Tuesday 3/14/23 (6:00 p.m. MST)
OUTFITTERS 4 HOPE (Tuesday 3/21/23) The most anticipated episode of the Destination Elk series, the O4H elk hunt brings the team's passion for elk and elk hunting together with a youth with a life-threatening illness. This year's hunt is unlike any other, and the team has to dig deeper than ever and get creative to get 16-year-old Nicko into a bugling bull elk.